RESOLVE Travel Fellowship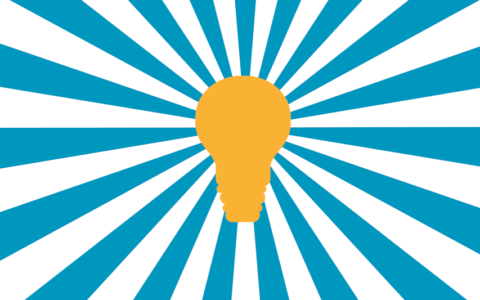 This year, the DFG-funded SFB1181 "Checkpoints for Resolution of Inflammation" is awarding two RESOLVE travel grants to the Congress of the German Society of Rheumatology from 31.08. to 03.09.2022 in Berlin.
The RESOLVE travel grants will enable doctoral graduates in medicine and life sciences to participate in the scientific programme of this year's congress, networking opportunities within the scientific community as well as experiences in science communication online and at the SFB1181 booth in the Rheumahaus. The travel grants include support for congress fees, travel and accommodation costs as well as active hourly participation at the SFB1181 booth.
Doctoral students of medicine and life sciences can apply by submitting an audio file (max. 90 seconds) explaining their own doctoral topic in a generally understandable way. Use the memo function in the smartphone and send the audio file by e-mail to sfb1181-presse(at)fau.de.
If you have any questions, please do not hesitate to contact the SFB1181 office.
SFB1181 Office
At the Department of Medicine 3 – Rheumatology and Immunology
Sandra Jeleazcov
Phone +49 9131 85 39109
E-mail: sandra.jeleazcov(at)uk-erlangen.de