INFLAMMANIA 2 is now available for all in english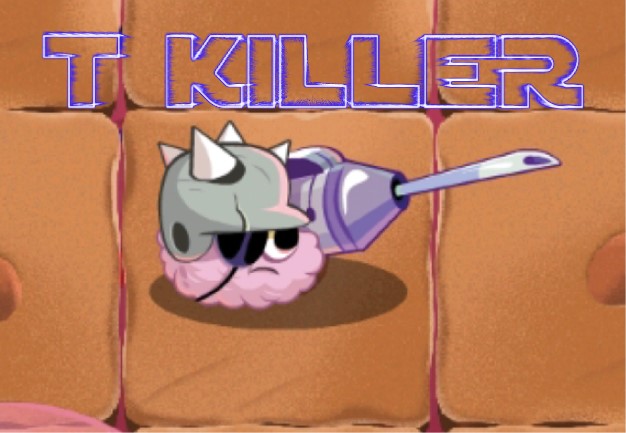 We have all been waiting for it and now the time has finally come! INFLAMMANIA 2 is now also available in English. The exciting inflammation game is not only fun, but also informs you how the immune system defends itself against infections. You find out which close combat abilities T-killer cells have to fight effectively against coronaviruses! 🙂 Play the Tower Defense Game for free on Android  or App Store and share it with your English speaking friends, family and colleagues!
You want to try it out on site? Come to the Long Night of Science in Erlangen on May 21st, 2022 at the Internistisches Zentrum of the Universitätsklinikum Erlangen (Ulmenweg 18, 91054 Erlangen) !
Further information:
Sandra Jeleazcov, M.A.
sandra.jeleazcov@uk-erlangen.de